Meet Your Undergraduate Advisors
The School of Communication has 1 full-time academic advisor for the summer. Please make an appointment through SDSU Navigate/EAB system and run your Degree Evaluation in Web Portal so you are prepared with questions prior to your meeting.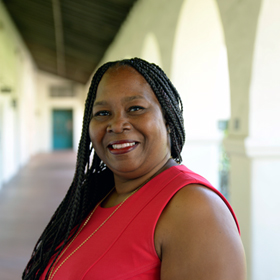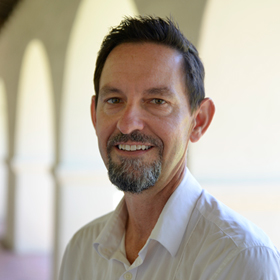 Monday:
11am-12:30pm
2pm-3:30pm
Tuesday:
12:30pm-3pm
Wednesday:
10am-12:30pm
Thursday:
12:30pm-3pm
How to schedule an appointment with an Adviser
Please visit the SDSU Navigate page for instructions on logging in and scheduling an appointment
How to access your Degree Evaluation
Access your Student Webportal
Log in and click on the Degree Evaluation tab
You will be re-directed and ask to sign in again using ONLY the first part of your sdsu email.
Advising Frequently Asked Questions